Frames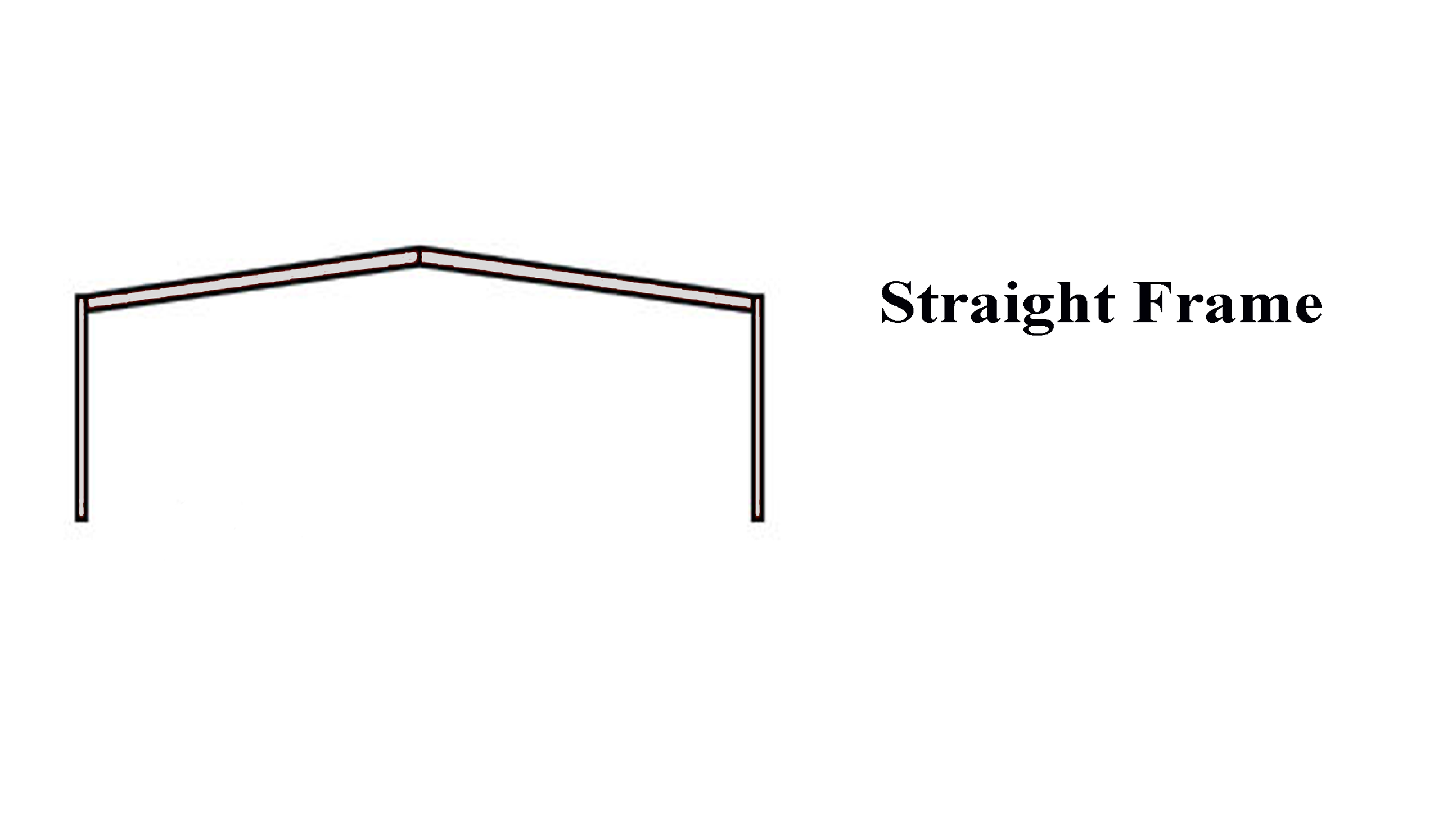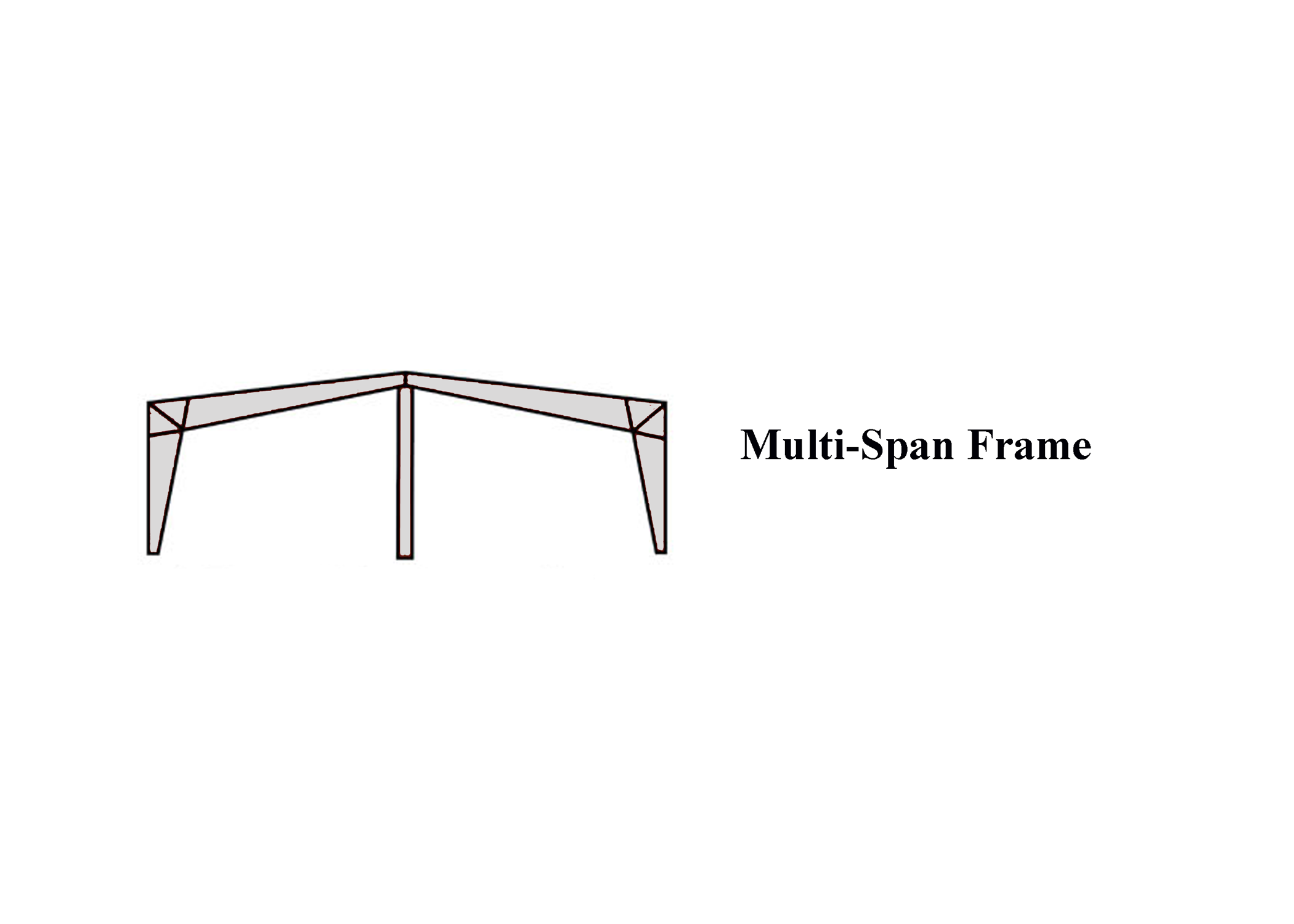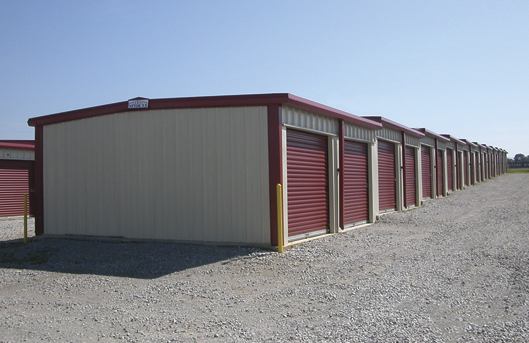 Systems and Designs
---
Straight Frame- Straight frame designs are generally used on structures with a smaller width to hide girt frame lines. This will allow for a nice look on the inside of the building and generally are used in residential or commercial type buildings. Smaller width structures under 40 feet can also see a cost saving by using this hot-rolled member.

Tapered Frame- Tapered frame structures provide maximum floor space throughout your metal building. Straight sidewalls allow interior finishes to be installed easily. Our tapered frame design includes clear span gabled rigid frames with variable depth columns and rafters, with ridge at centerline of frame.


Multi-Span Frame- Interior columns are used in a multi-span frame design. These columns provide additional support and are typically used on large industrial warehouses spanning greater than 80 feet wide.

Single Slope Frame- Single slope frames have different eave heights on each sidewall so that the roof of the building "slopes" upwards from front to back. A single slope ridged frame is commonly used on retail centers or as an additional way of adding to an existing building or structure.

Lean-To Frame- This frame joins to and is supported by the building main frame. The lean-to has one significant difference from a standard single slope frame in that it must be supported on the high side by an adjacent building column.
---
Self-Storage
Spirco's self-storage system is one of the most popular products offered by our company. Here are some Key Benefits you will find in a Spirco self-storage building:
• Spirco uses a pre-punched base channel system that anchors to the concrete as a standard feature. This makes erection fast and easy.
• Spirco uses a PBR Panel that features a Purlin Bearing Leg on both the roof and the walls. This produces a much better looking finished product as well as helping the installer with the use of lap screws.
• Spirco also provides a Long Life Fastener System as a standard feature of our PBR Roofs.
• All our colored wall and roof panels are coated with Ceramastar 1050. This protective coating comes with a 40 year warranty for all roof and wall applications.
• All of our self-storage buildings are certified by a registered engineer. Spirco provides each of our customers with a sealed letter of certification signed by the engineer, as well as easy to follow erection drawings and details, and a materials list. Our customers don't have to be concerned about their building meeting local code specifications.
• All roll up door framed openings are covered by matching trim. This prevents your building from having exposed red-iron and it gives a custom finished look.
• Corrugated Downspouts are available in white, light stone, light gray and burnished slate only. All other colors are box style and manufactured on our Trim Brake.