Warranties & Resources
Warranties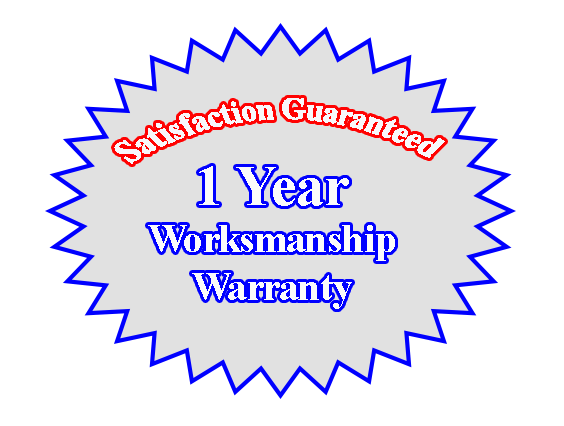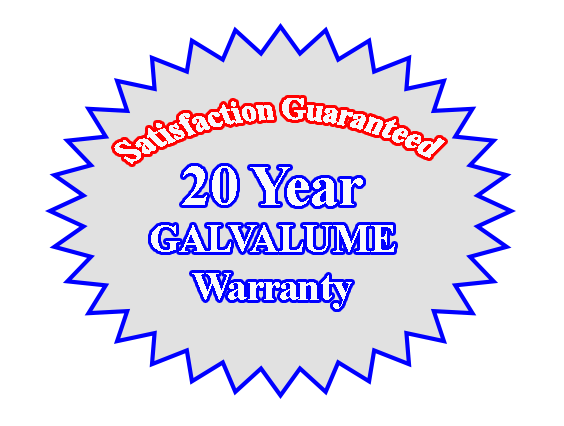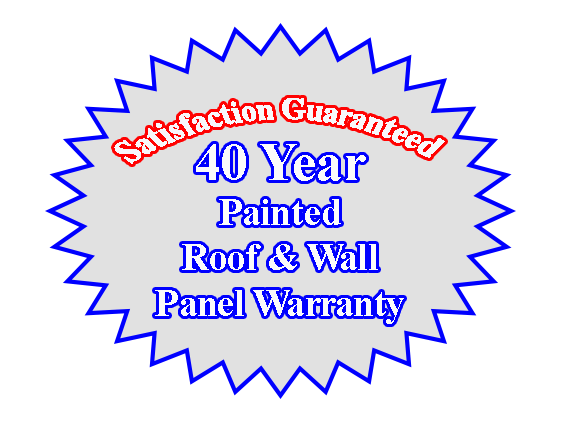 Manuals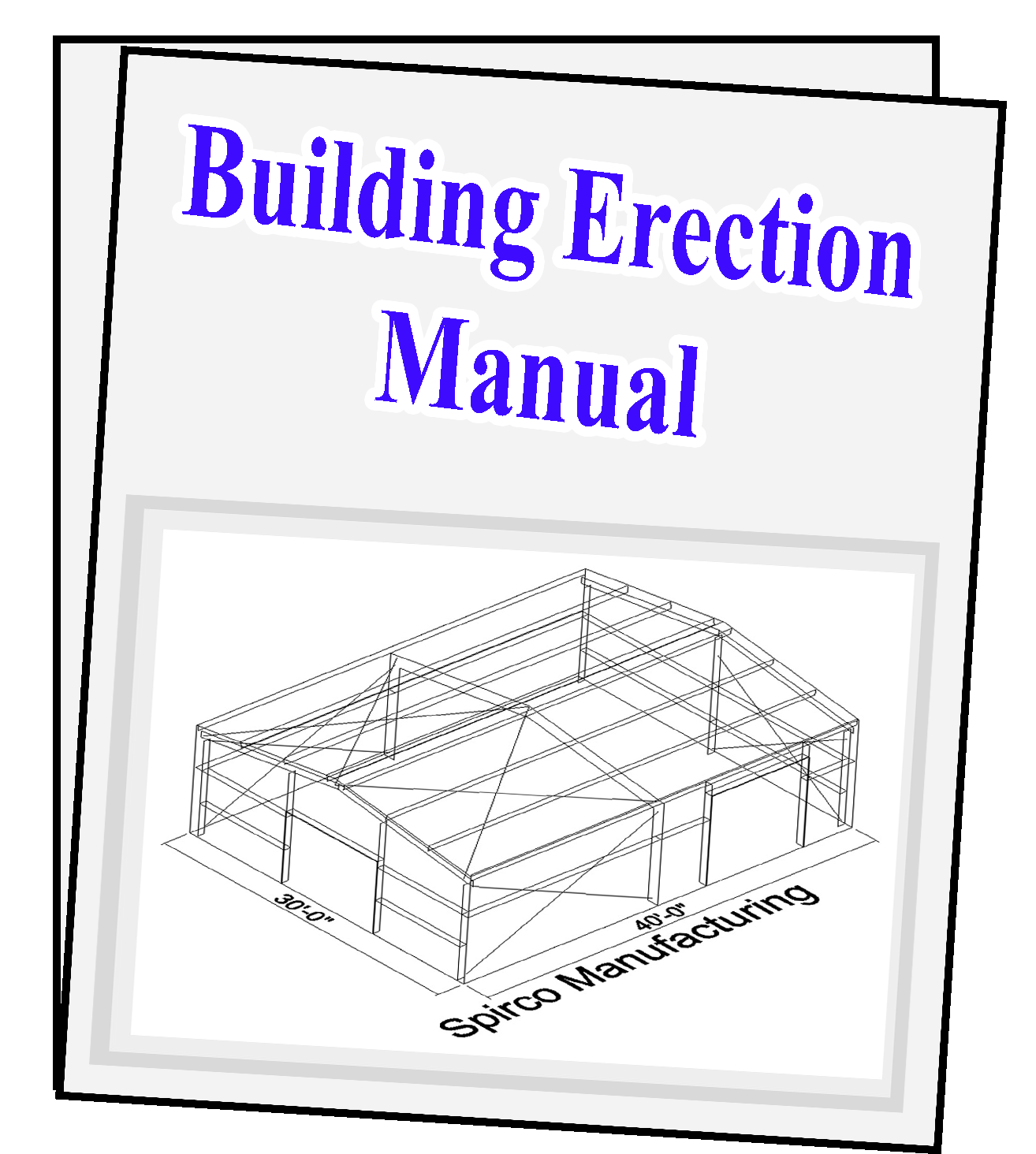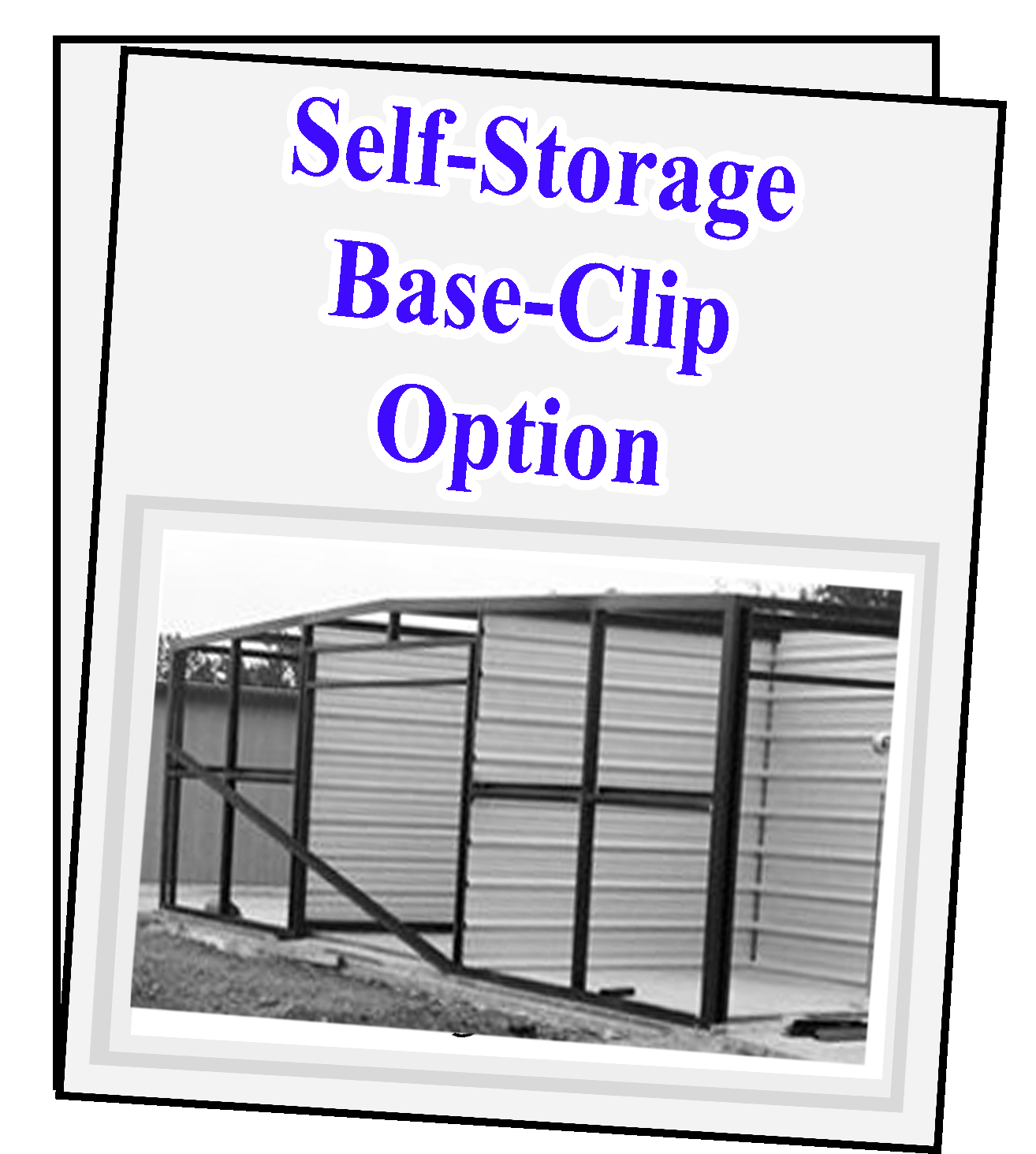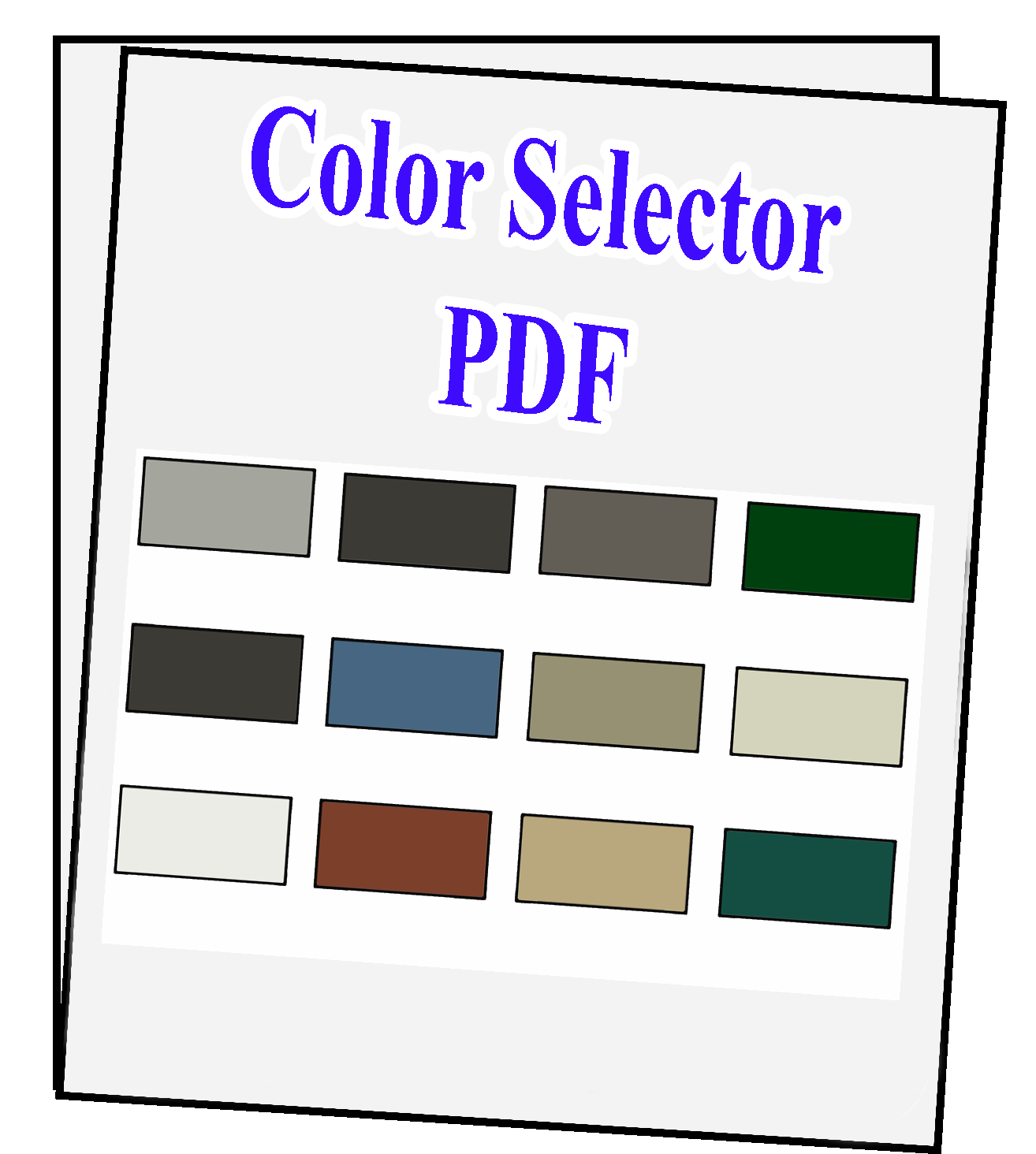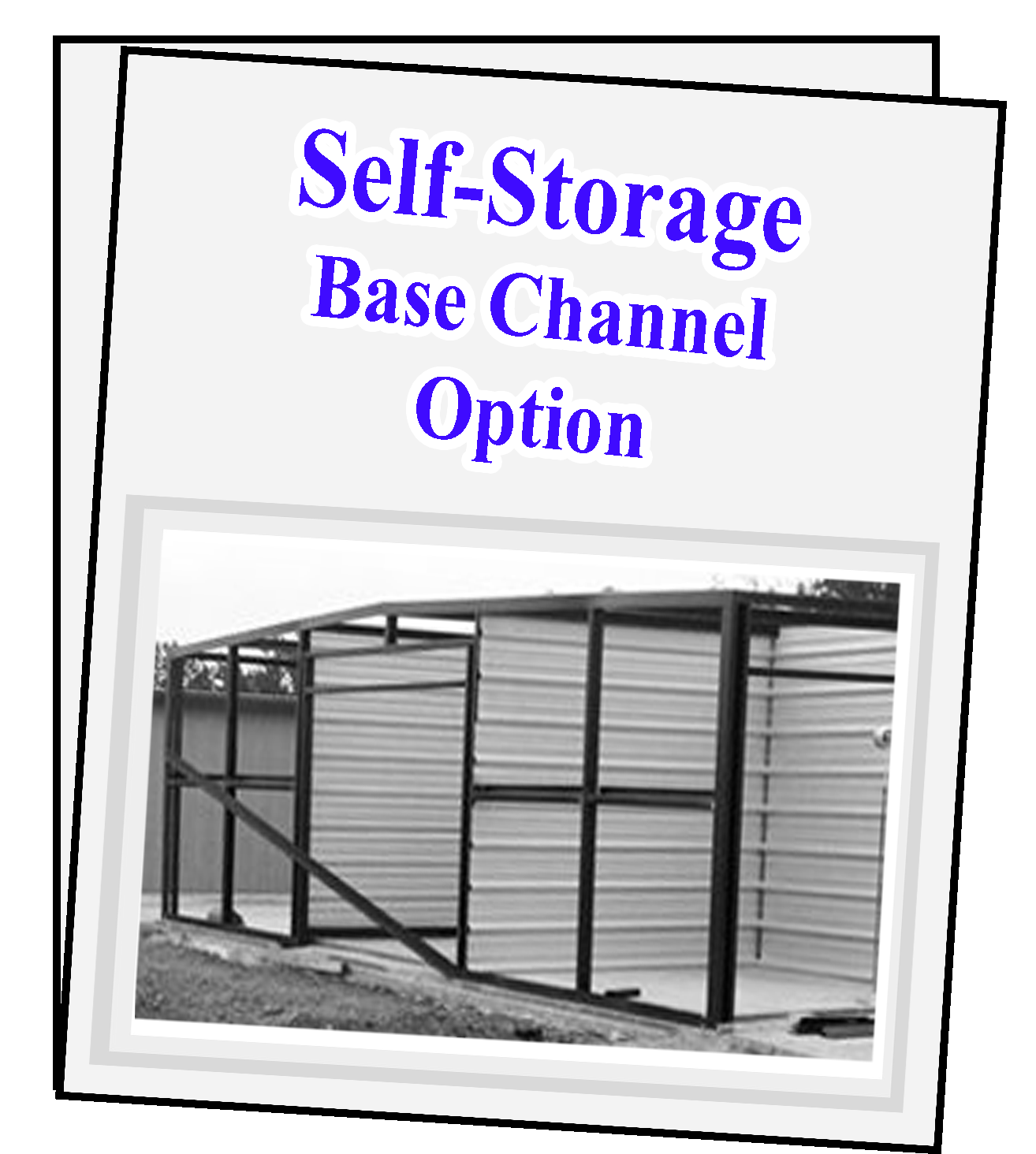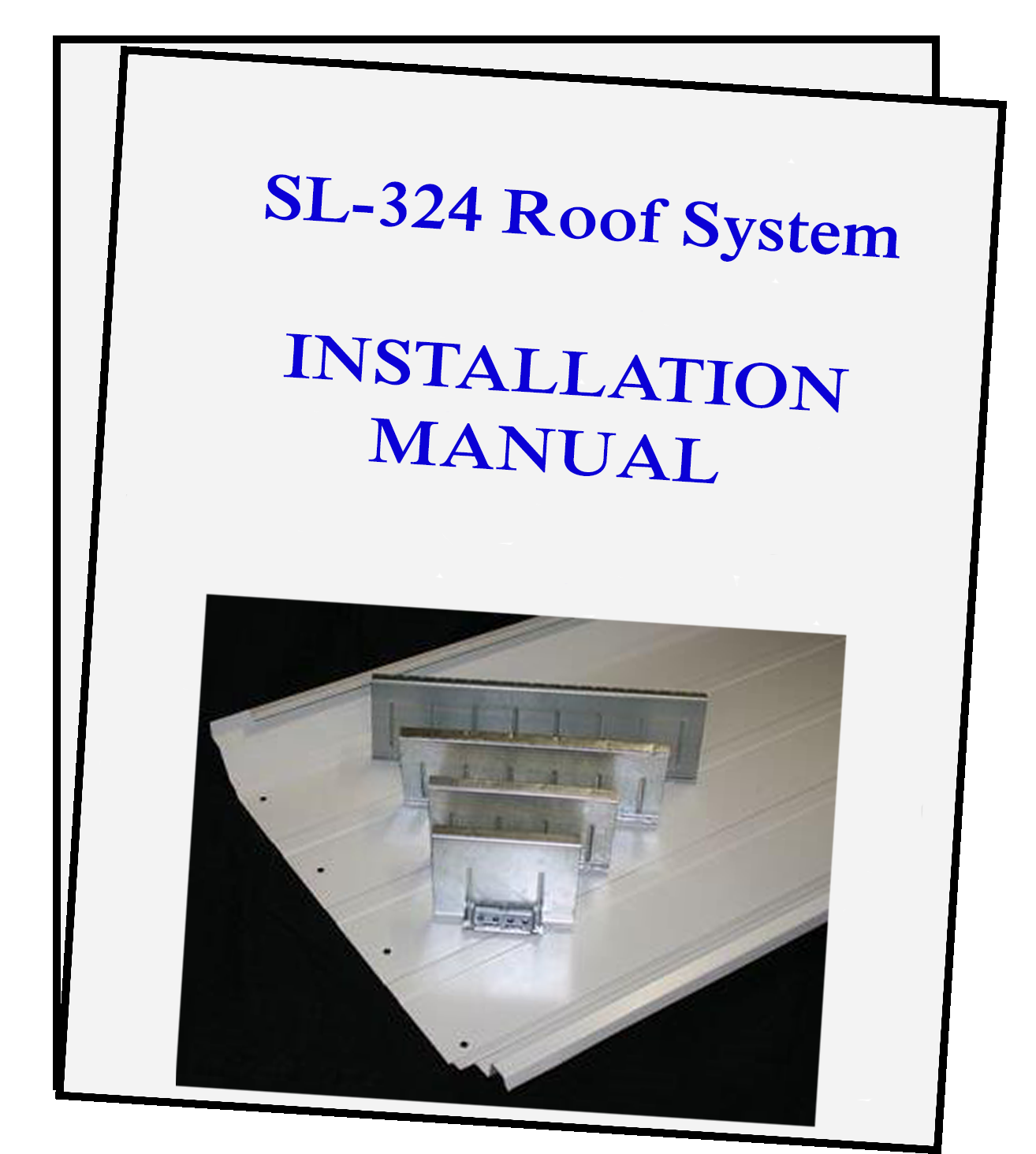 Other PDF's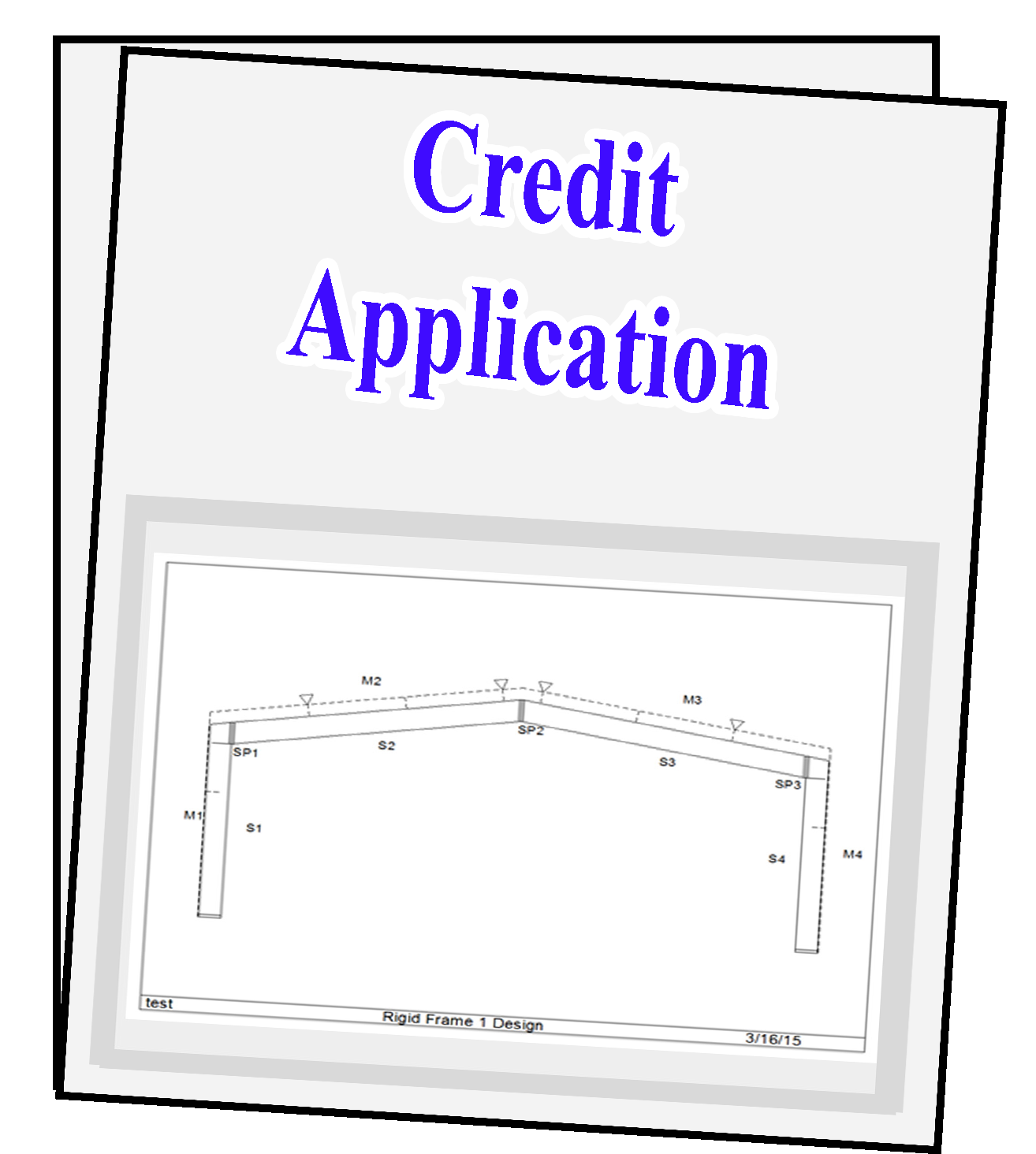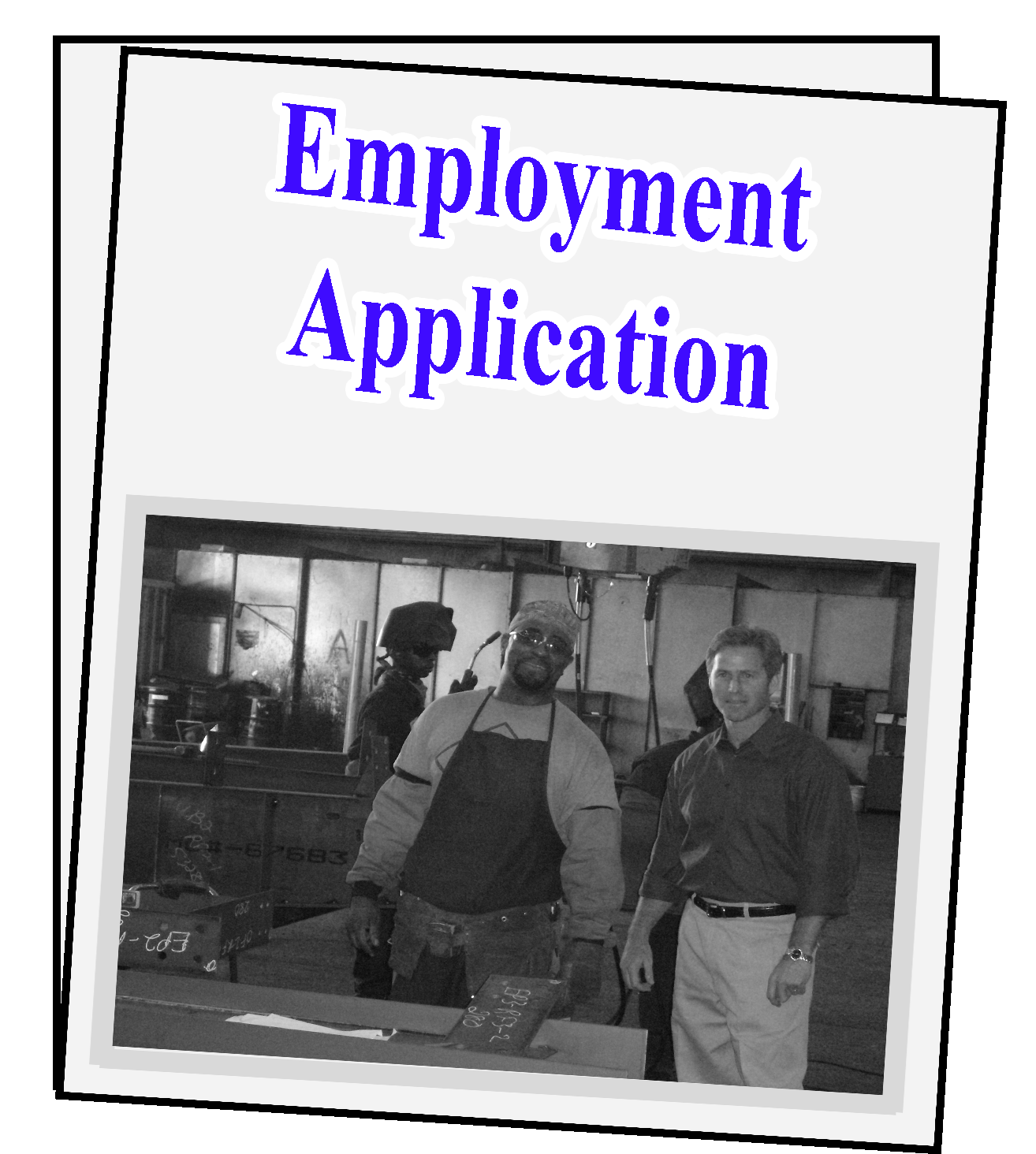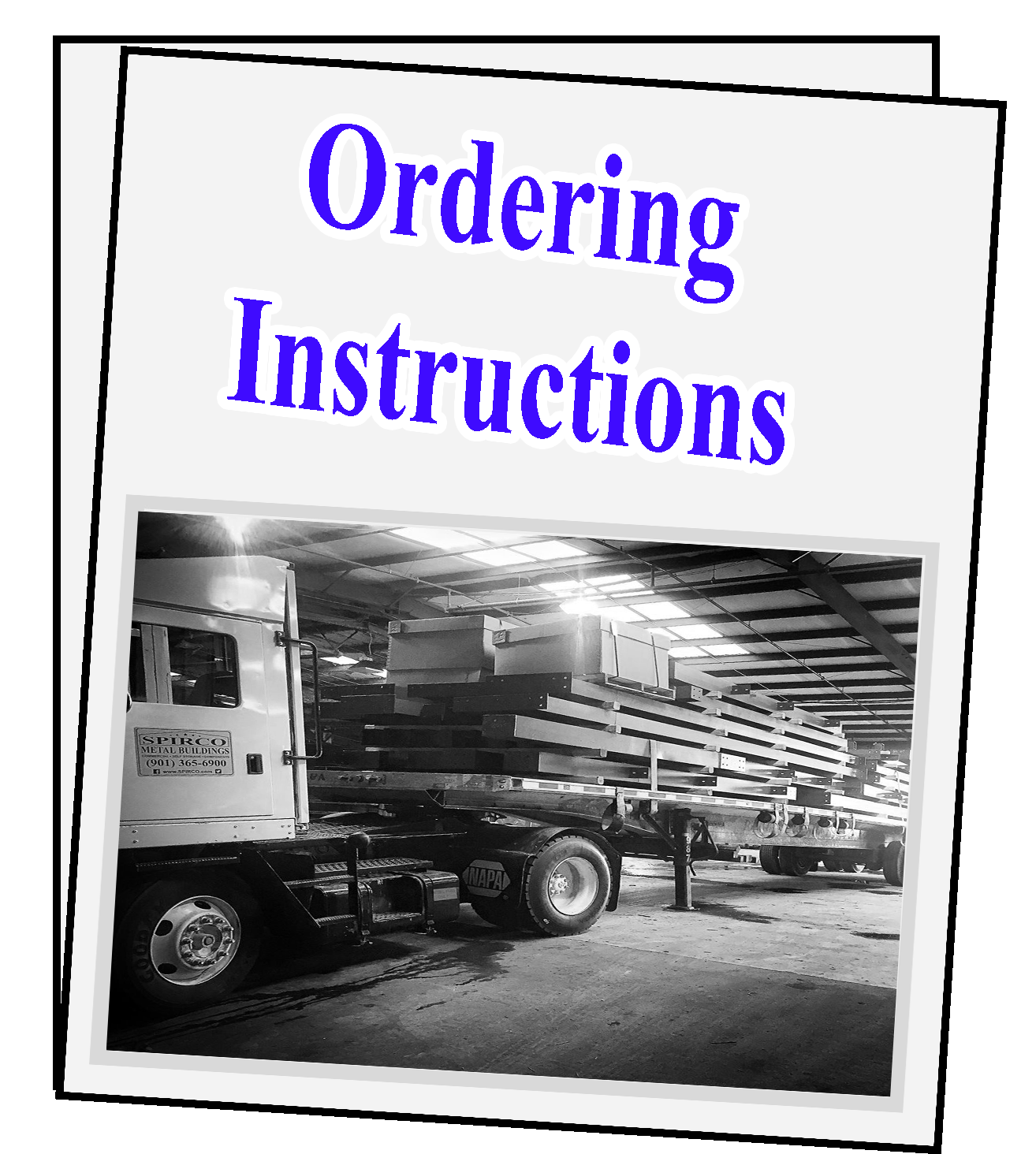 Frequently Asked Questions
HOW LONG HAS SPIRCO MANUFACTURING BEEN IN THE METAL BUILDING BUSINESS?

Spirco Manufacturing has been in business since 1986. Our management and sales consultants have decades of experience in all phases of construction of pre-engineered metal buildings. Spirco has delivered thousands of buildings across the United States and Mexico. We are proud of our A+ Better Business Bureau rating.
WHAT IS A SPIRCO METAL BUILDING?
Spirco manufactures and sells pre-engineered Metal Buildings with components manufactured in our IAS AC 472 certified manufacturing plant. All frames and other components for a complete standing structure are delivered straight to your job site. Each of our custom metal buildings are designed to meet all local building codes in which the structure will be constructed. You will also receive building drawings from our in-house certified engineer and drafting team and a letter of certification.
CAN I RECEIVE HELP IN CHOOSING THE TYPE OF BUILDING THAT WILL BEST SUIT MY NEEDS?
Absolutely. Whether you're looking for a farm building, aircraft hangar, commercial building, agricultural metal building, manufacturing plant, industrial building, a simple storage building, or any other type of metal-framed structure, Spirco's experienced and knowledgeable staff members are well equipped to help you decide the size, framing type, and amenities you'll need, plus provide any other technical assistance you require. Each Spirco building is customized, prefabricated, and manufactured individually for your unique requirements and for your specific location.
WHAT IS INCLUDED IN A STANDARD SPIRCO METAL BUILDING SYSTEM?
Our standard metal buildings include:
Prefabricated steel framing, factory-formed and identified for easy job site assembly, with clips already welded to frames for girt and purlin attachment.
Metal building trim
High-strength bolts with nuts and cast zinc self-drilling screws
26-gauge high-rib PBR steel color roof and wall panels
Die-formed ridge caps conforming to the standard roof panels for a waterproof seal
Rust eliminating steel formed base trim
Base trim and cover trim for overhead doors
Cover trim for all doors and windows
Engineer-Stamped Drawings with a Letter of Certification
Anchor bolt plan
Easy Installation Manual
DOES SPIRCO ERECT THE BUILDINGS?
Spirco does have its own local contracting division, Metal Building Products Inc., Which serves within sixty miles of the Memphis, TN area. Outside of our area we have worked with many independent erectors who can construct our buildings for you. Industrial, commercial, storage, or agriculture building contractors can be recommended in your specific area.
CAN I PUT THE BUILDING UP MYSELF? HOW LONG DOES IT TAKE?
Many of our metal buildings are erected by the buyers themselves. Our buildings are all prefabricated in our manufacturing warehouse with the steel components cut, welded, and drilled for easy bolt-together installation. We have knowledgeable staff with years of steel building erection experience. We have encountered almost every building situation possible over the years, so we are prepared to answer your every question and gladly handle your every need.
WHAT ARE SHIPPING COSTS?
Your shipping costs will be determined by the overall weight, number of trucks needed, and the driving distance from the manufacturing plant.
CAN I BE SURE ALL PARTS ARE DELIVERED TO MY LOCATION?
A Component check list that describes all the parts included in your building design, arrives with the order. We recommend as you offload your building, check everything off the list until you have accounted for all materials. Any missing components or building materials should be reported immediately to our office to ensure we can quickly resolve any issues. With Spirco pre-engineered metal buildings, all framing pieces are designed to exact length, welded to shape, and drilled for easy job site assembly.
HOW LONG DOES IT TAKE TO DELIVER A SPIRCO METAL BUILDING?
Typical delivery time is six to eight weeks from receipt of order, but some standard buildings can be delivered in as little as five weeks. Contact a Spirco metal building specialist for more details.
WHAT MAKES A SPIRCO METAL BUILDINGS THE RIGHT CHOICE?
Simply put, we provide more high-quality standard items than our competitors and give our customers unbeatable customer service. We provide PBR roof and wall panels, Galvalume® panels, standard closures, overlapping purlins, a 20-year warranty for our color panels,base clips already welded to frames for girts and purlins which eases and saves time in the erection process, and our AISC certified manufacturing plant. We are determined to offer the best customer service in the industry. Our sales team has decades of metal building industry knowledge. We strive to continue delivering the highest quality metal building product possible and the most helpful and friendly customer service in the industry. Spirco, a name you can trust.