Safety Section
Here at Spirco Safety is very important to us. Our plant is also exceptionally proud of the Safety program. We have gone 313 days without a lost time injury. Safety comes first for all our employees.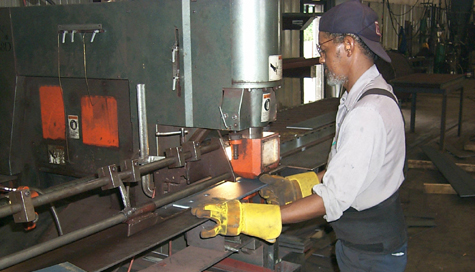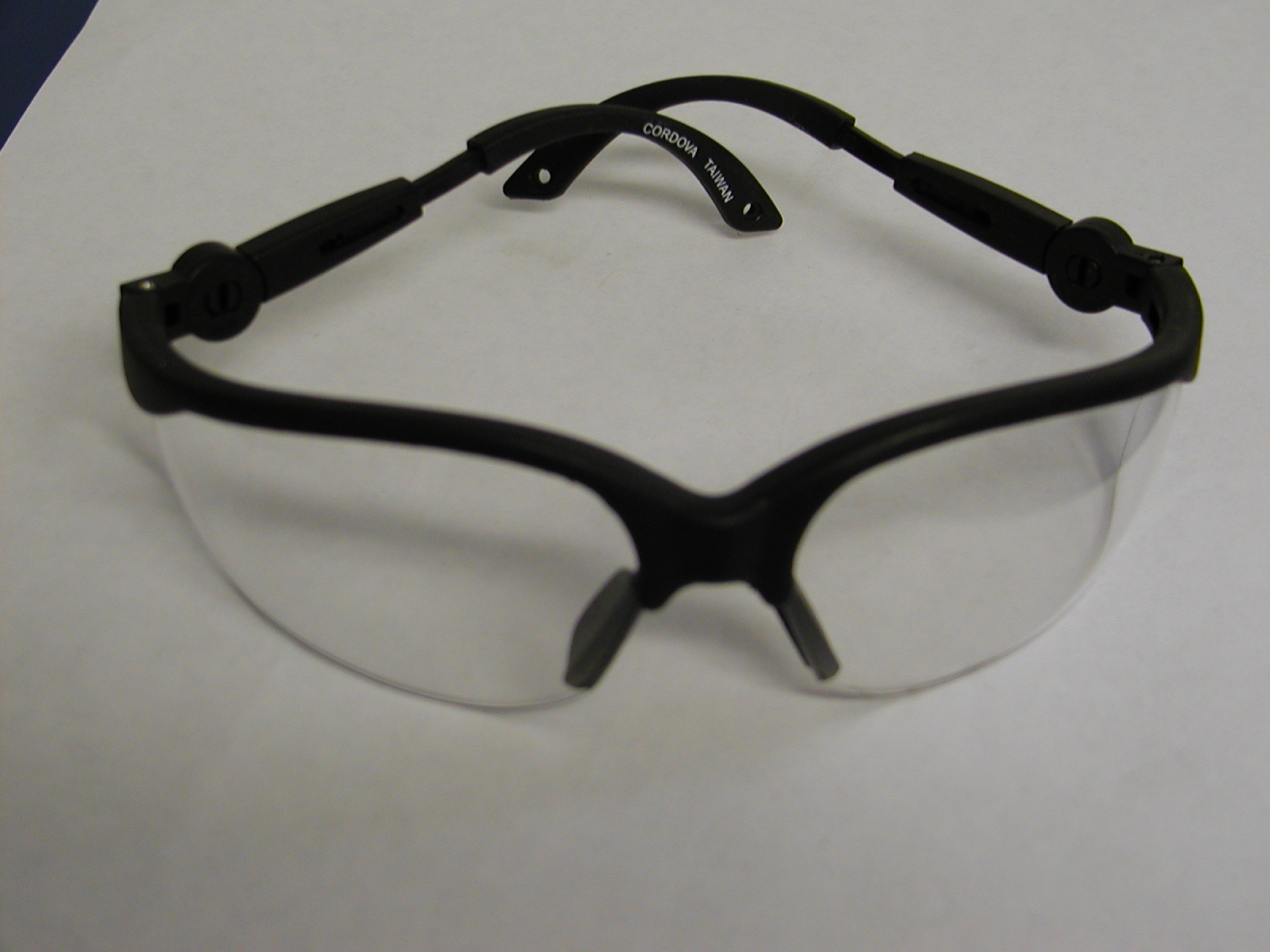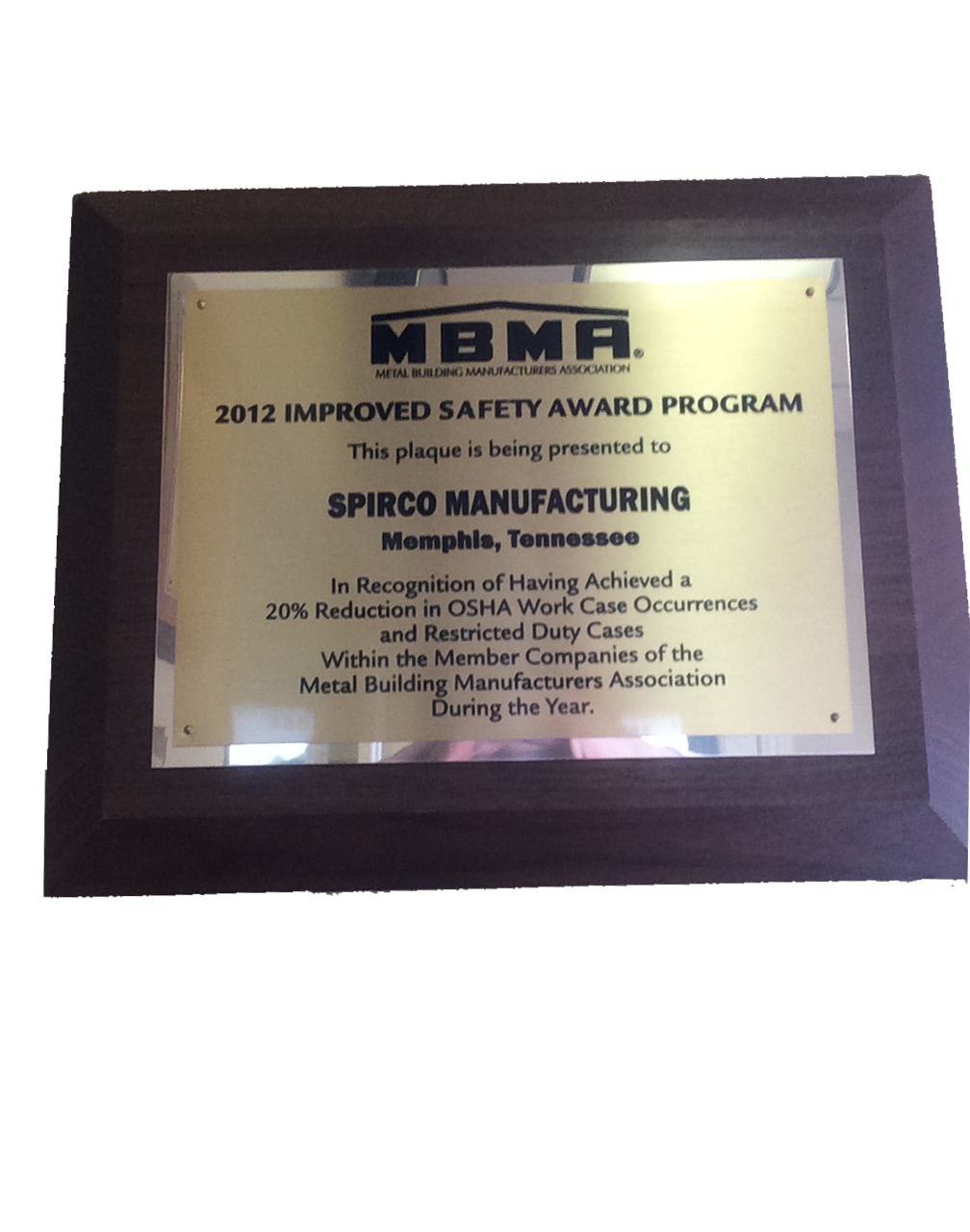 Above you will see some of our employee's and equipment they use to keep themselves safe in the work place.
Territory Assignments
---
District Managers
Bruce McNail- Arkansas, Missouri, Louisiana & East OK.
Dwayne Brown- Mississippi, West Tn, West KY, IN, OH;
Dan McCormick-Central and East TN, East KY;
Justin Melton-Alabama
Brian Eoff- Territory Components
Examples of Spirco Builds
This paticular store is in Crenshaw, MS. It is one of over a hundred Dollar General Store buildings that Spirco has supplied to developers and general contractors.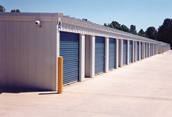 This is one of our many mini storages that we have fabricated. These mini storages are a sizeable part of our business. All of the mini storages we make come in a combination of colors and of course come with roll up doors. We have made alot of mini storages since spirco opened and we will continue to make many more.